HISTORY
Our Roofing History
Before an office space was available or affordable, Quality Roofers, Inc. convened at an old McDonald's in Jacksonville, NC. Below is a glimpse into our history over the past few decades.
1980
In 1980, our first company "office" was Hugh Lanier's uncle's packhouse off of Halltown Road in Jacksonville, NC. Men would assemble here in the mornings, and equipment was stored here.
1983
In 1983, we moved operations to an old Maola Milk storage building on Highway 258.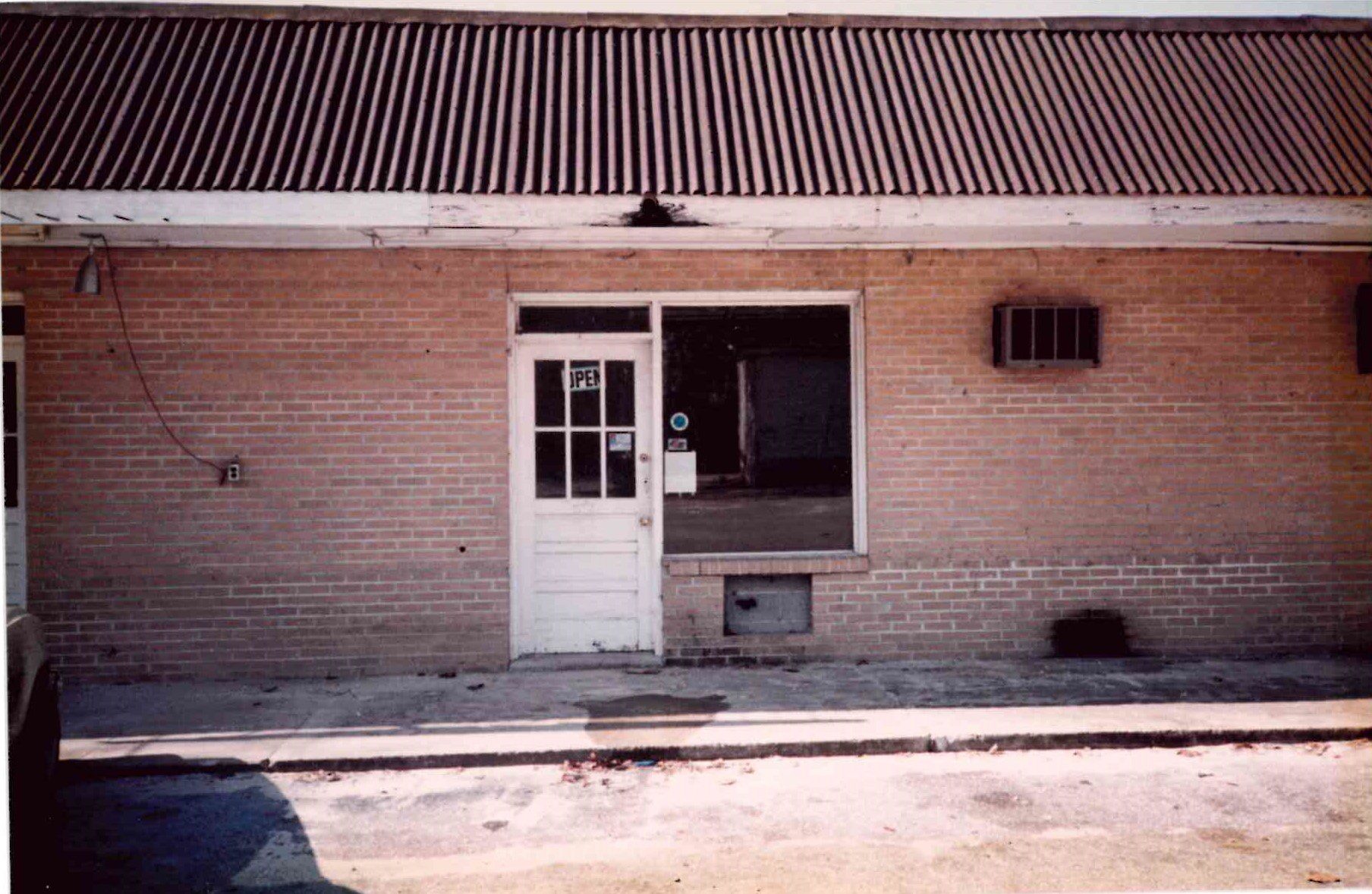 1984
We moved to an old grocery building in Jacksonville, NC, in 1984.
1987
In 1987, we constructed and moved into our first fully-operational office space in Downtown Jacksonville, including a full sheet metal shop.
2007
In 2007, Hugh Lanier III joined Quality Roofers
2008
In 2008, Jared Lanier joined Quality Roofers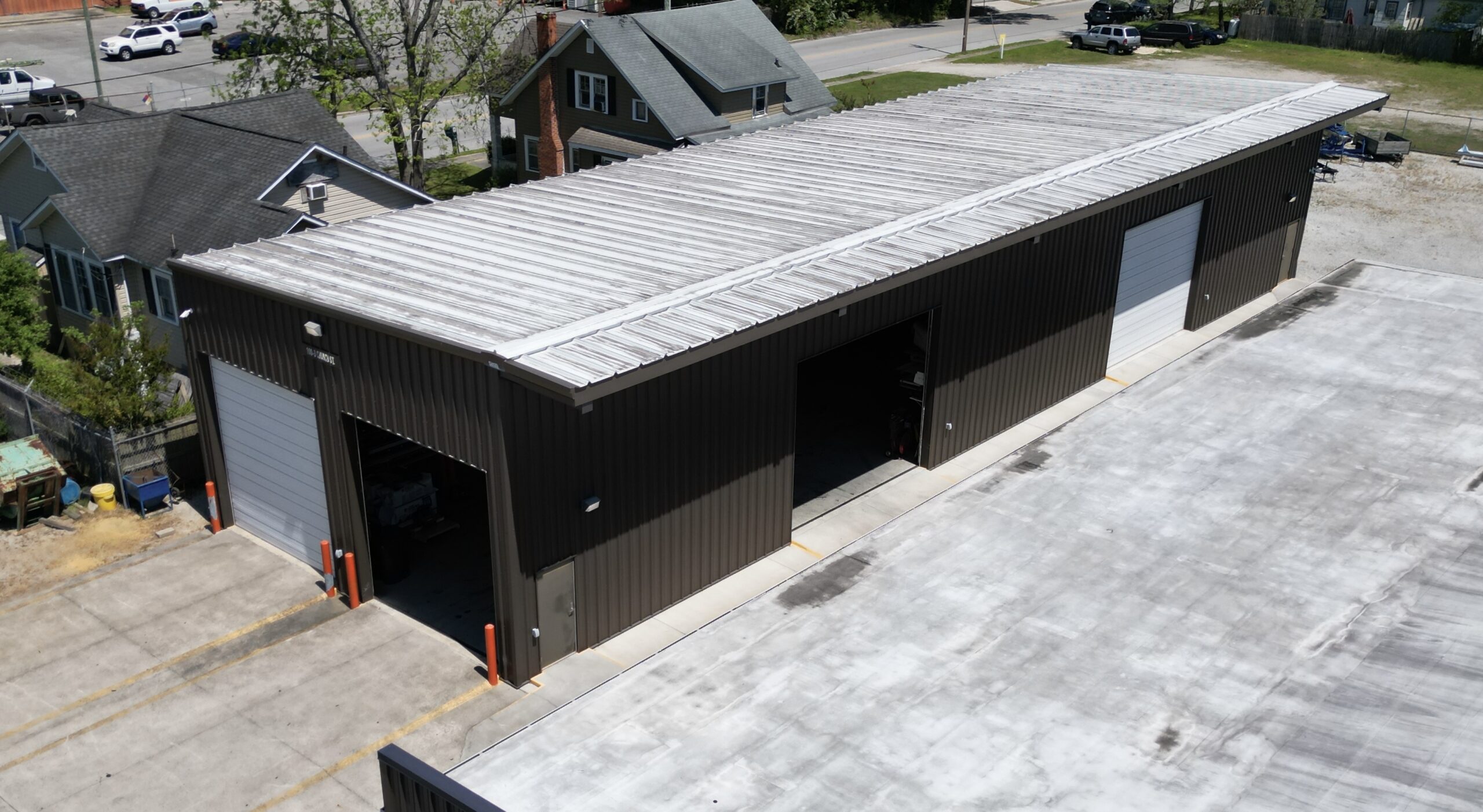 2013
In 2013, we constructed a new 6,000 square foot material storage warehouse at Quality Roofers headquarters.
2014
In 2014, we added 1.5 acres to our Downtown Jacksonville headquarters campus.