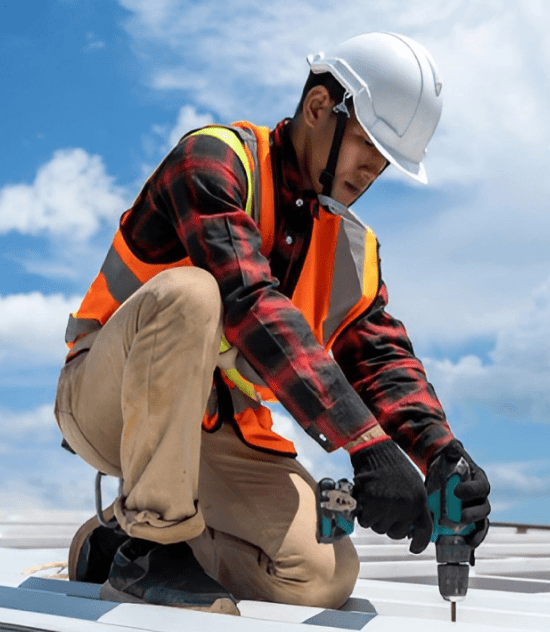 Qualifications
Our Insurance and bonding
Quality Roofers is fully insured for the protection of our customers and employees with:
General Liability - $2,000,000 General Aggregate
Excess Liability - $3,000,000 Aggregate
Builder's Risk - $1,000,000
Workers Compensation - $1,000,000
Quality Roofers Inc. has had a long term relationship with our bonding company and is capable of securing bid bonds and payment and/or performance bonds in any amount.
Quick Contact
910-346-8378
Quality Roofing inc.
Our Certifications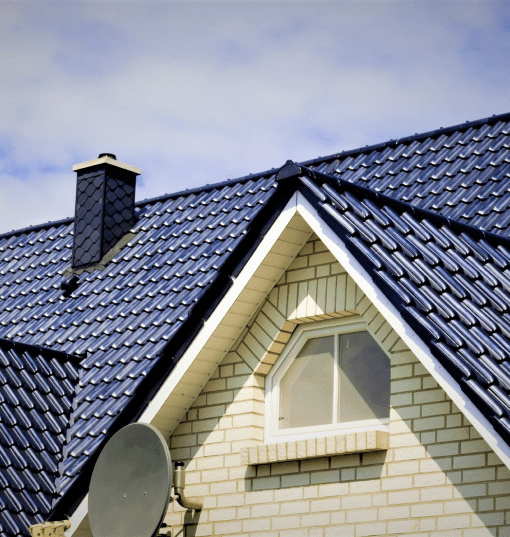 Licensing
General Contractors Unlimited License # 22989 North Carolina

General Contractors Unlimited License #G108470 South Carolina
Organizations/Affiliations
Carolinas Roofing and Sheet Metal AssociationMember of Jacksonville-Onslow Chamber of Commerce
Safety
Above all else, Safety is a priority for Quality Roofers. All of our company's Superintendents, Foreman and employees have been trained and are able to complete their jobs safely.

Each new hire is placed through a rigorous orientation program that stresses the importance of safety in the workplace and on the jobsite. Customer safety also takes foremost importance when setting up, completing and breaking down jobs.

All of our superintendents double as on-site safety officers complete with 30-Hour OSHA training, CPR, First Aid, Fall Protection, and Asbestos Abatement training.

Through training, planning, logistics and deliberate safe actions, Quality Roofers Inc. makes sure all of our jobsites are as safe as they can be.